Underlayments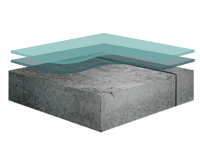 Application of a fast-track leveler produces a smooth, flat, solid surface that hardens quickly and dries fast without shrinking, cracking, or spalling&mdsah;prior to the installation of finished floor covering.
Key Features
Durable
Highly resistant to shrinkage and cracking
Fast leveling and drying

Toppings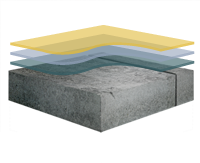 Toppings allow you the freedom to create the right flooring for that one-of-a-kind look...from natural cement gray to brilliant integral colors, luxurious inlays, and creative topical-stain designs.
Key Features
Will not contribute to staining, mold or mildew
Water resistant
Self-drying

Patches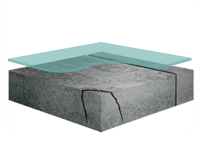 QC can apply a cement-based, self-drying underlayment patch over concrete substrates to ensure a smooth, highly durable finish.
Key Features
Suppresses excessive moisture
Can be installed after 3 day concrete
100% Solids Epoxy

News & Events
NEWS & EVENTS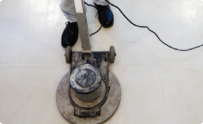 Coatings Lunch & Learn
Want to find out more about Coatings? Come to our Coatings Lunch & Learn. Call us to find out more or to register for the next class!